We may not know you yet, but we know that our expertise can help you get where you want to go. Grow your business? Increase donations to your non-profit cause? Build your reputation and brand awareness with people who matter to you?
We're here to help.

branding
marketing
graphic design
writing + editing
logo + identity
websites
design + social media marketing
email marketing + marketing automation
print collateral
packaging + point of sale
environmental graphics
trade show graphics + planning
event planning + management
videos
motion graphics
Interested in a deeper dive?
We know sometimes marketing-speak isn't as clear to you as it is to our team of experts and design geeks. So here are some descriptions of services and perspectives that we bring to our clients.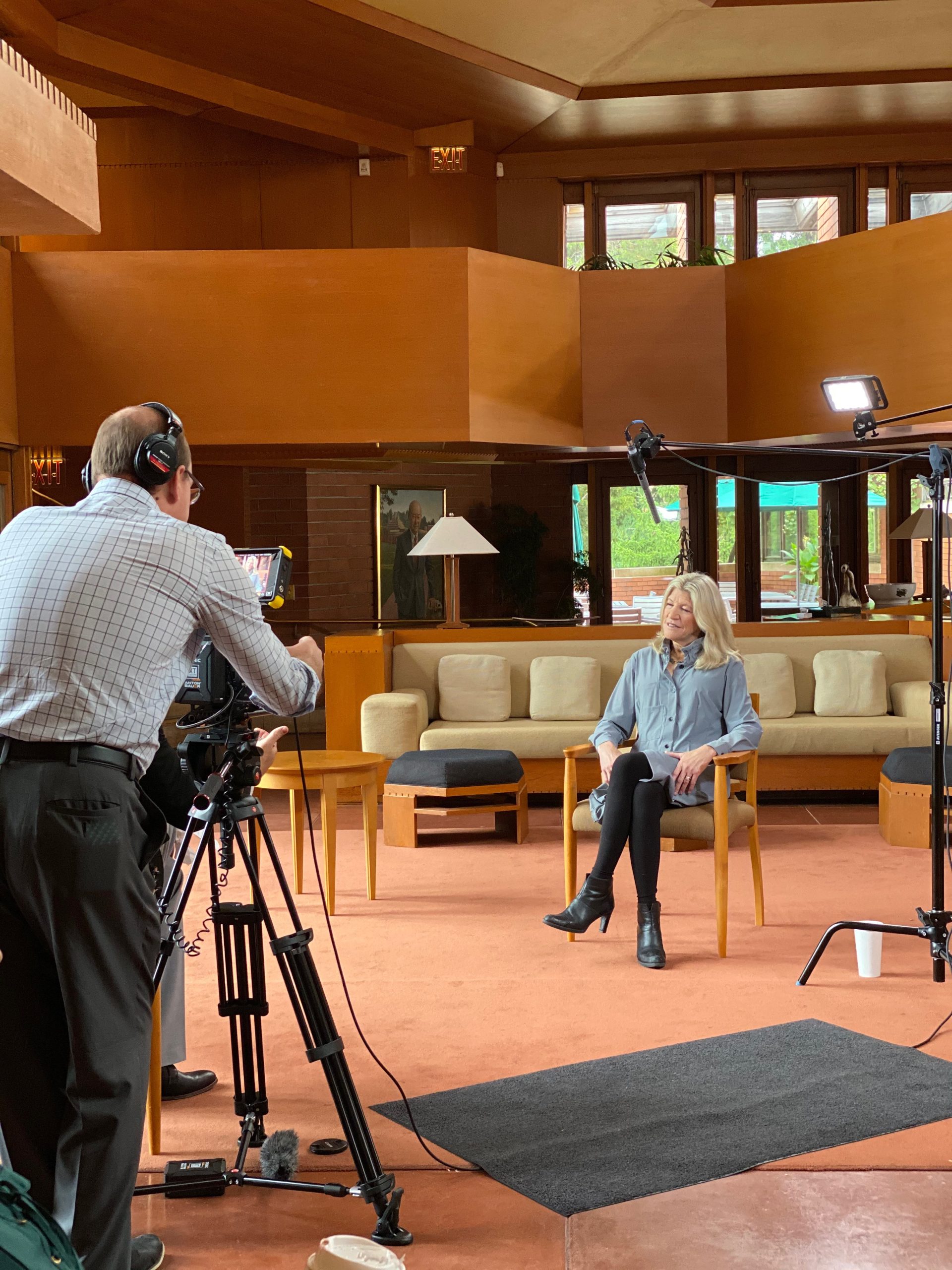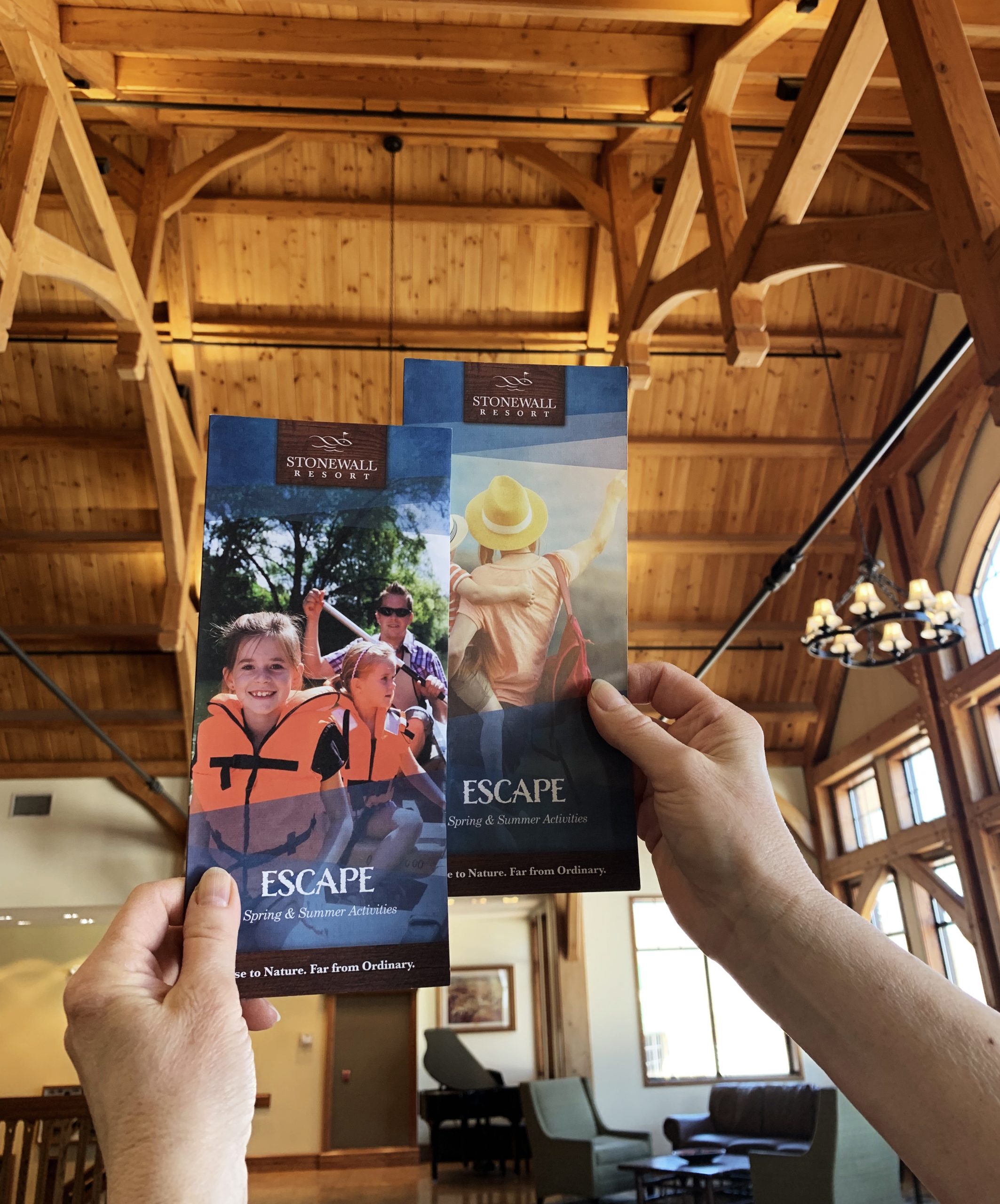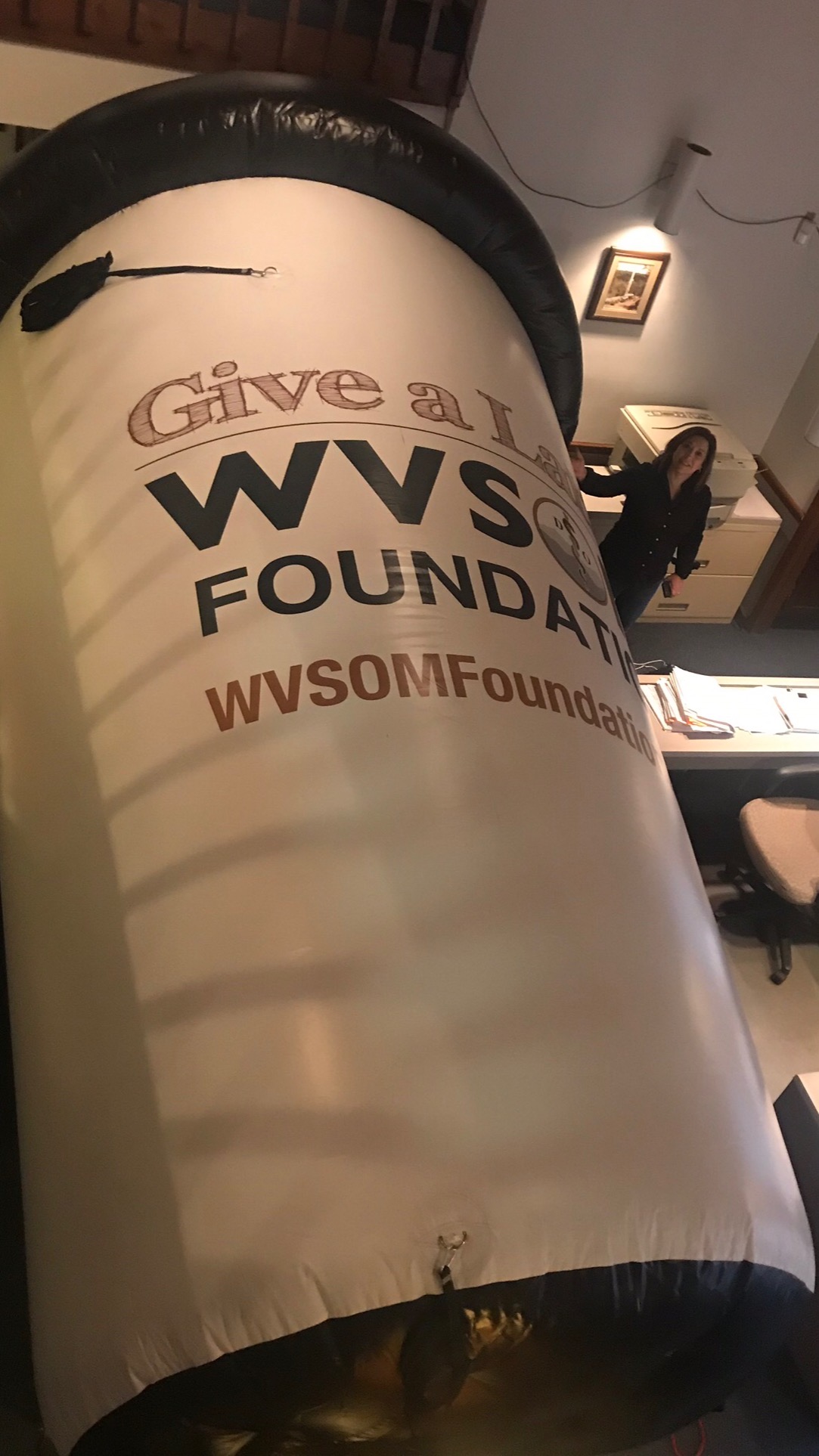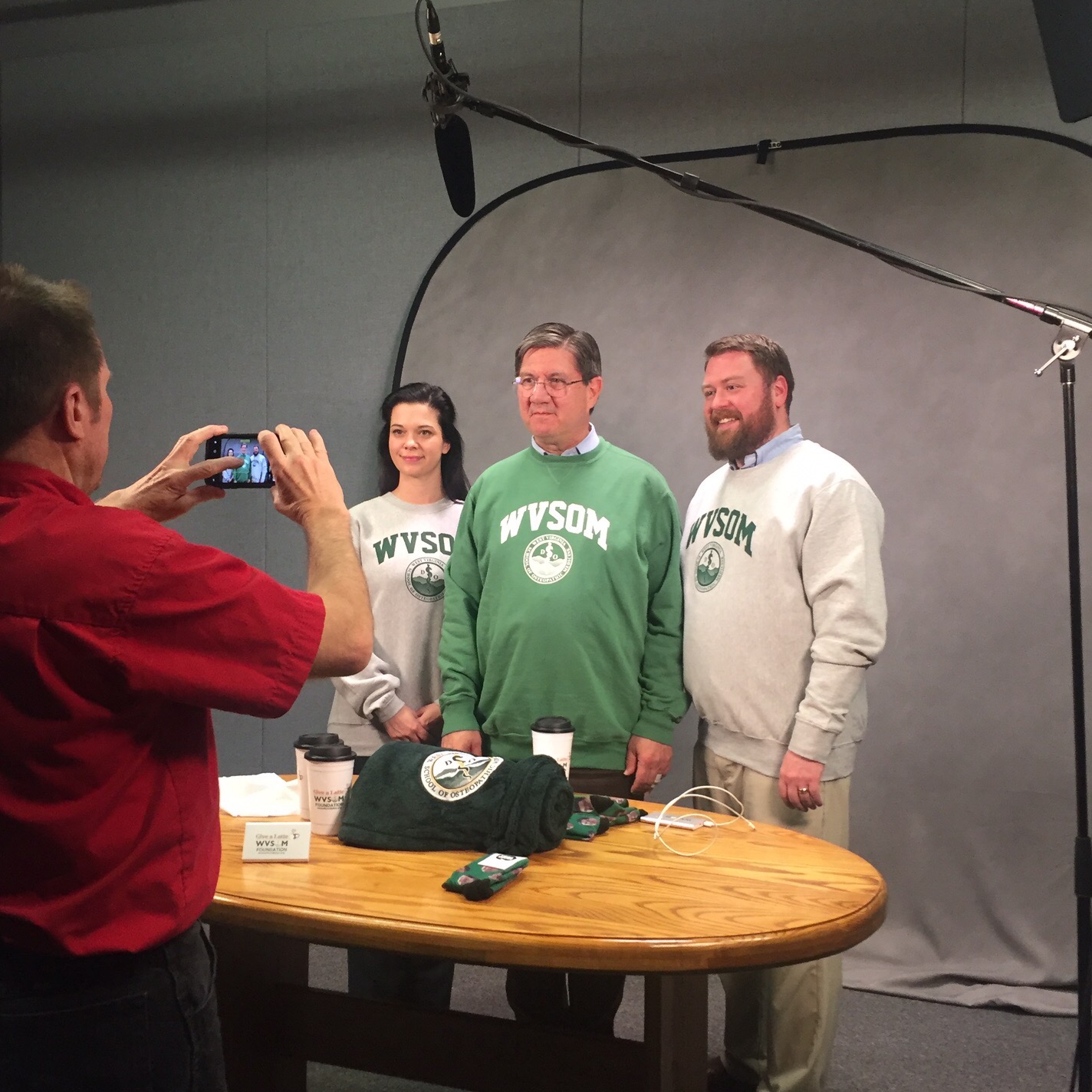 Analytics: Measure twice, cut once…no, we're not carpenters, but getting solid information is key to helping you win in your markets.
Brand Identity Development + Management: This is all about making you and your brand look great and telling your story consistently, wherever you are seen and heard.
Brand Marketing Strategies + Integration: This nitty gritty, smart planning uses your budget wisely and reinforces your message across tactics and media.
Brand Management: No one wants an erratic brand…we help you and everyone in your organization speak with one voice, deliver consistent and positive brand experiences to people who matter to your success.
Campaign Development + Execution: Like their cousin, the broader brand identity development "marathons," campaigns are "sprints" – time and target-market-specific programs that coordinate a theme and engaging creative treatment across different tactics to deliver your message memorably and to inspire action.

Content Curation: Yes, it's what you leave out as much as what you put in that matters…we develop original, meaningful content that engages your targets.
Integrated Media Planning + Management: You know how it feels when everything just makes sense, is coordinated and reinforces your brand and message across traditional, digital and social media, print collateral and your customer's experiences with your products and services? No? Well, we can do that.
Market Research: There are so many possible ways to learn more about what's important to you…we can design and capture findings with cost-effective e-surveys, telephone research and in-depth focus groups, plus conduct web research and analysis that drills into a more meaningful understanding of your competitors and markets.
Message Development: "Words, words, words"…though we don't claim to be Shakespeare, we craft engaging messages that support your brand, growth and response goals and pair those messages with the right imagery and design to tell your story and to achieve results.
Website Design, Development + Management: A website is more than a collection of zeros and ones that a browser can read and render…from design that connects with your brand and identity, to user experiences that are easy and technically robust, to on-going content updates, analytics monitoring and search engine optimization, we help build sites that get real work done.