our core team
& our core values

our core team
& our core values

Caffeine-fueled creativity
Marketing strategy
Media planning
Campaign creation
Herds and loves cats (even squirmy ones)
Brand strategy
Competitive analysis
Project management
Looks for beauty through the lens and IRL
Graphic design
Photography
Videography
Loves dogs for their loyalty, energy and joy
Market research
Competitive research
Copywriting
We're a woman-owned powerhouse. With advanced degrees and decades of combined experience, we have the perspective to hear your needs and the know-how to deliver results. We are lovers of art and consumers of information, always looking to expand our knowledge and inspiration. What can we learn from you? 
With our years of work in the field, we have assembled a large partner network, with each member's craft focused and fine-tuned. When we quickly connect within our reliable network, it means your challenges get solutions faster. Need a web person? We have you covered. Looking for SEO? No problem. Time for a brand refresh? We can do that.
Many of our client and partner relationships span decades – because we invest time, energy and a whole lot of care. We take time to listen and understand the challenges faced by each individual and business, the opportunities ahead and where each client sees their business moving. We are in this for the long haul and we continue to earn trust by consistently delivering smart solutions.
Our collaborating partners are creative, trustworthy and always ready to bring their talents to our client projects. Some have been with us for decades. Others have added a fresh perspective in the past few years. Every one of them helps us deliver valuable brand marketing tools and tactics seamlessly.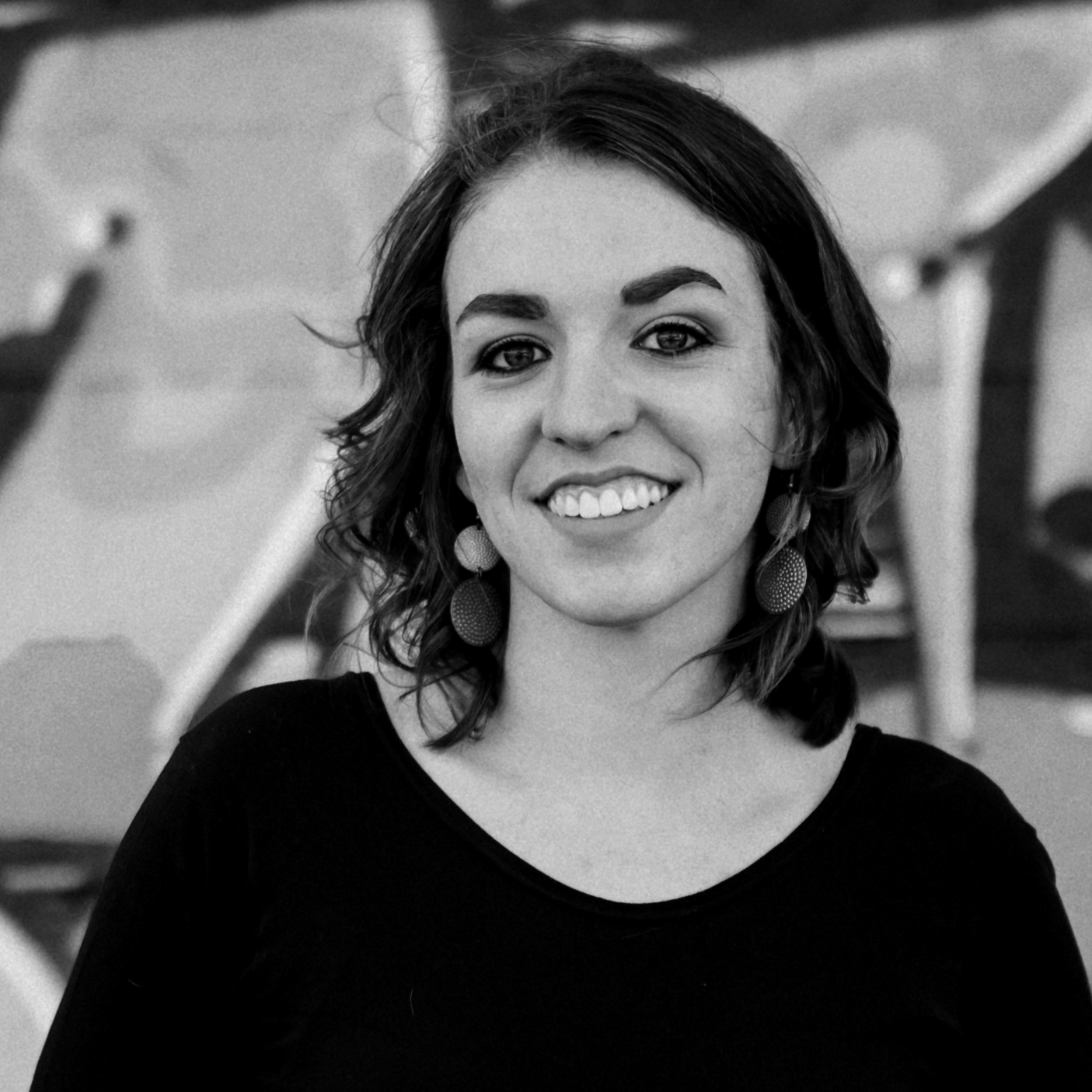 Odd Marketing & Designs, owner/operator
Branding
Website Design
Marketing Automation
Social Media Management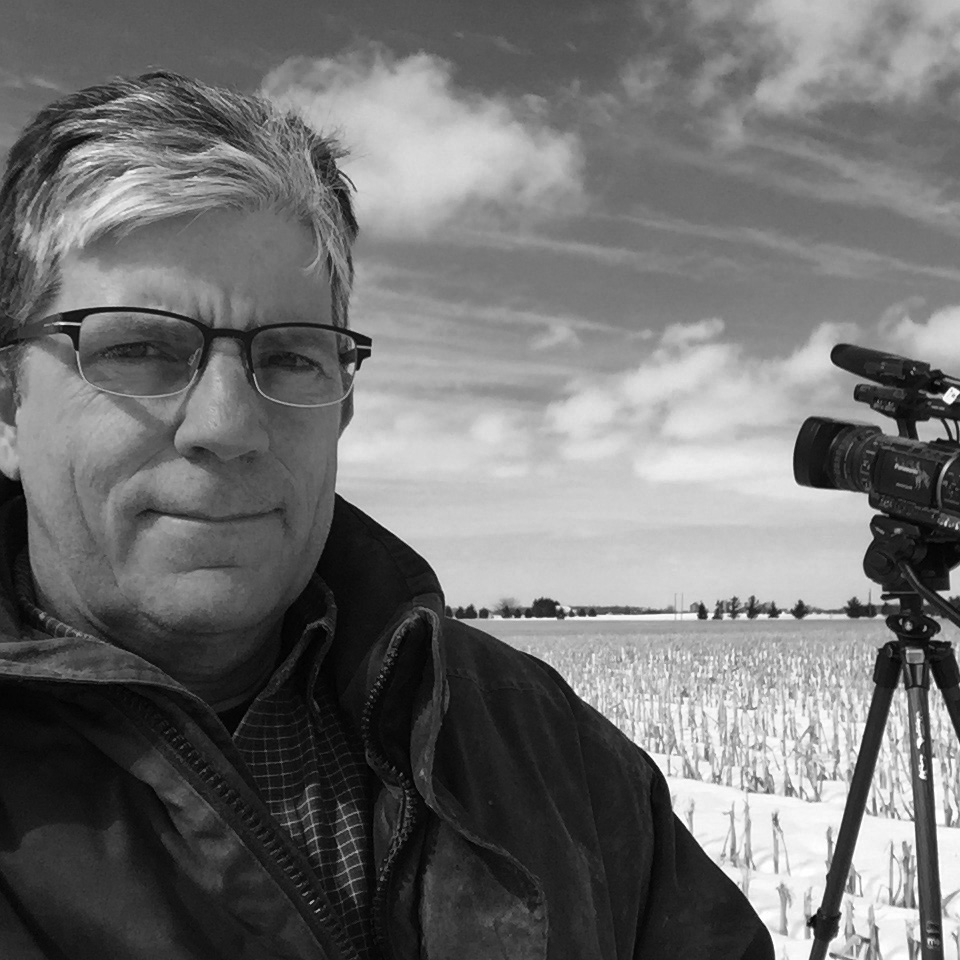 Photography
Videography
Production & Editing
Photography
Videography
Production & Editing
WestSide Sign Co. & Don Jaguar Brand, owner/operator
Large format printing
Sign production
Indoor/outdoor murals + wraps
Gold-leaf lettering 
Hand-painted signage
Promotional products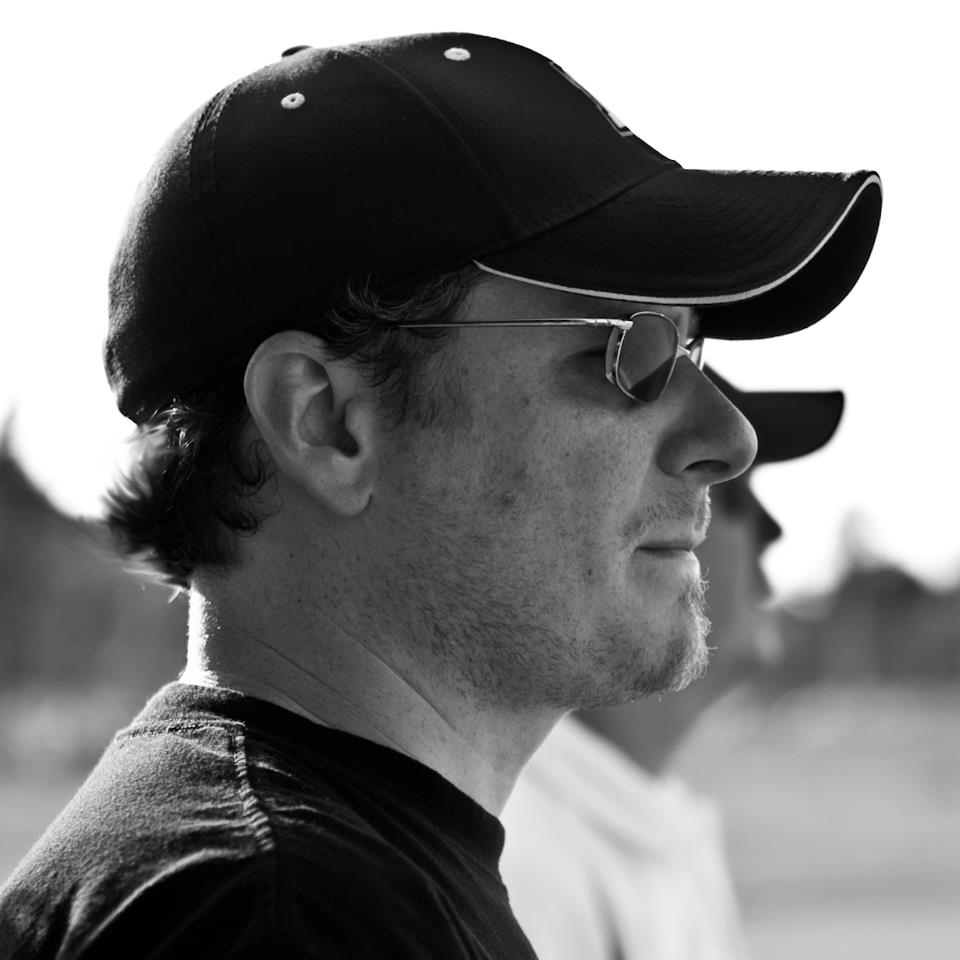 East Coast Creative, creative director
Identity Design
Information Graphics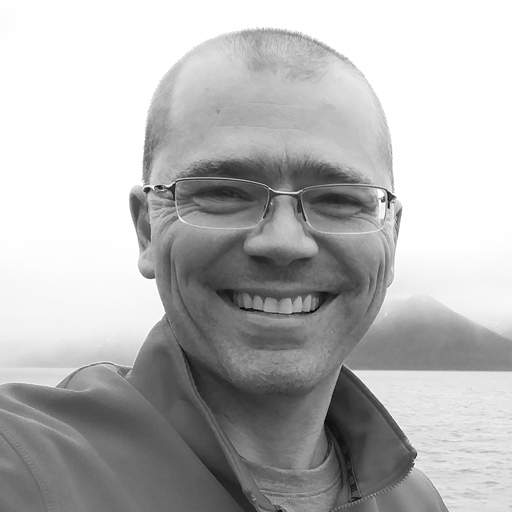 Midwest New Media, owner/operator
Web Development
SEO/Content Marketing
Web Hosting
You can count on us because of our:
People: A team of individuals at-the-ready to listen to what you need and work with you to figure out how to achieve it
Partnerships: An established network of trusted pros with expertise and talent to get your job done
Proven Processes: Unique and successful ways of analyzing info and possibilities, creating marketing and design solutions and presenting ideas
Integrated Brand Management Approach: Coordinated messages, look and feel across all the ways you are seen and touch your target audiences
Attentive Client Relationship Philosophy: Responsive, committed and "there for you" attitude
Clever Combination of Creative and Strategic: Great ideas + inventive design + practical grounding in results