Forever Caroline
WORK SNAPSHOT
Skamania
Lodge
WORK SNAPSHOT
FOREVER CAROLINE
2022-present
BRAND IDENTITY DEVELOPMENT & MANAGEMENT
brand nomenclature + logo design
Need copy about logo design + work in info about Cheryl's naming of the brand and how that came about. Each of the three sections of copy on this page will need to be more thorough than other pages to attempt to get to 300 words for SEO.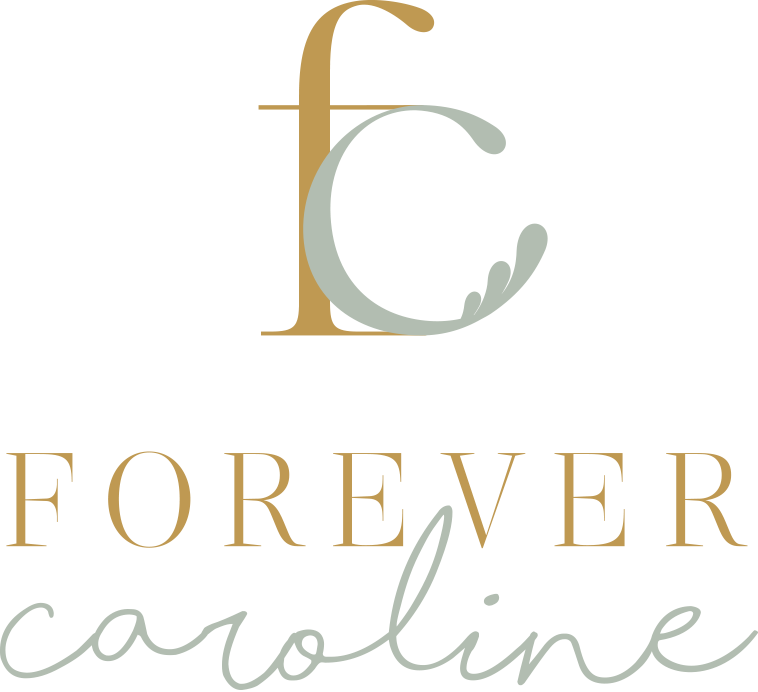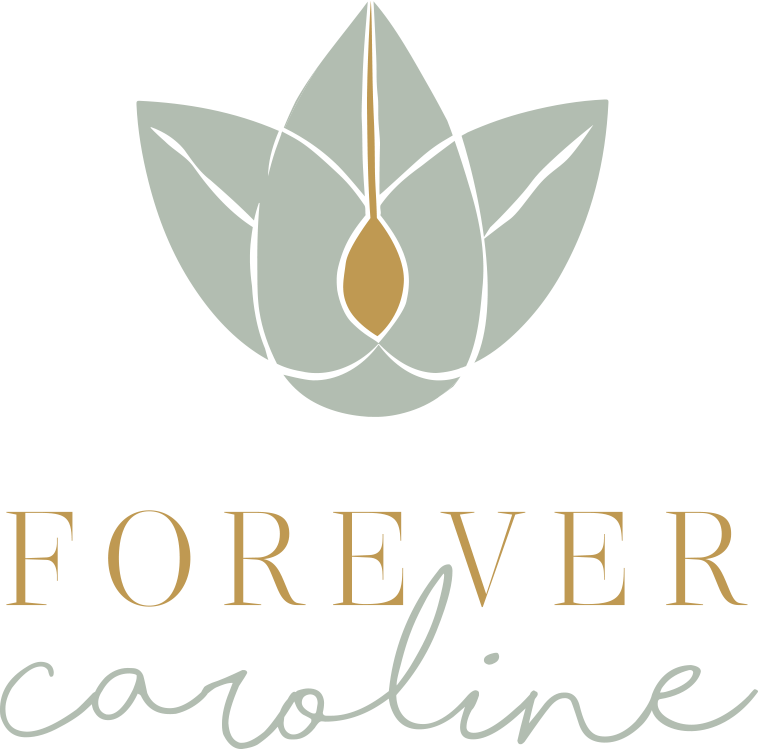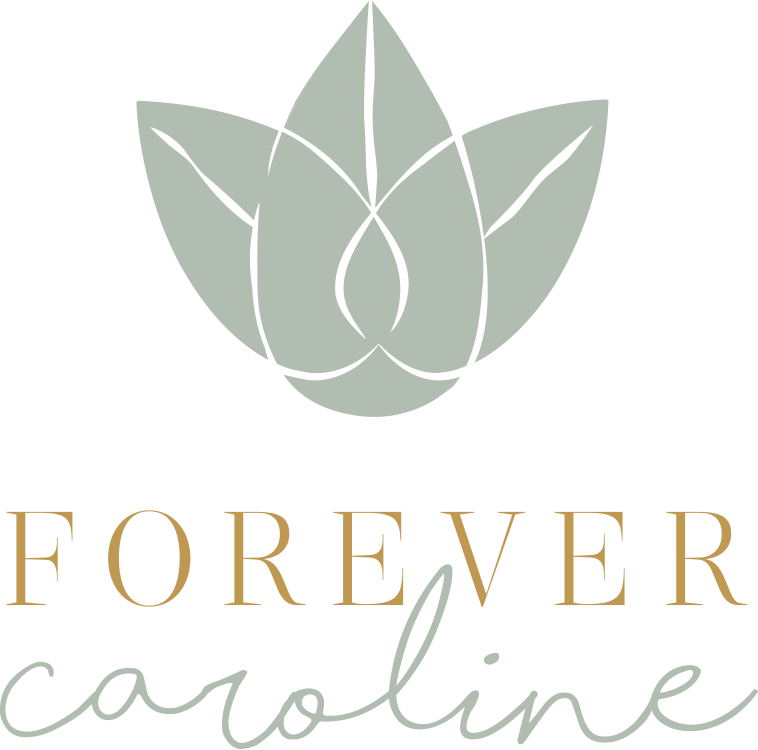 brand identity guidelines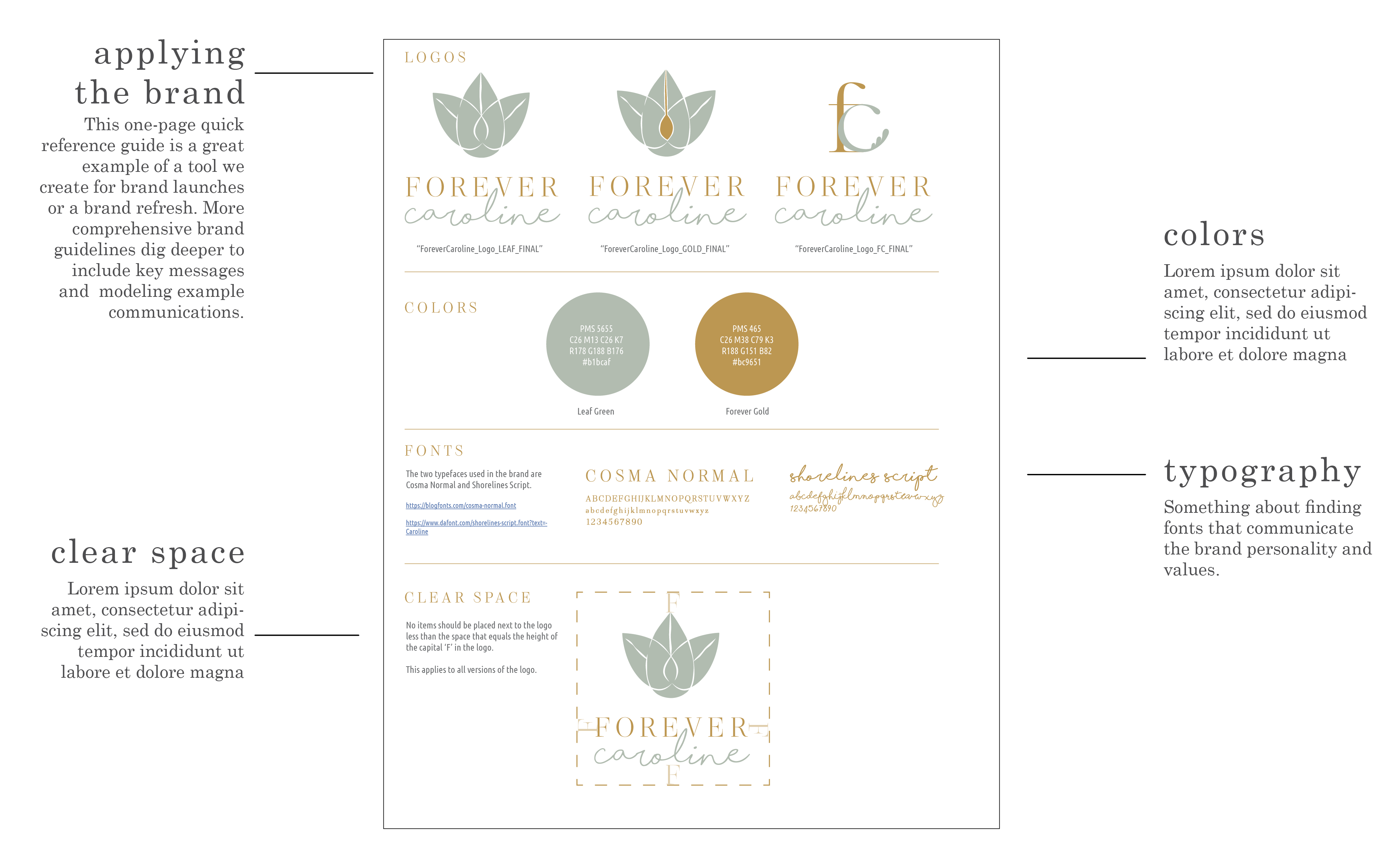 POSTERS
For special one-time events, pointing people in the right direction or communicating on-property revenue generating experiences, TGG's poster designs for Skamania grab attention and improve guest experiences.
TRADESHOW DESIGNS
A campaign to recruit new members of the Skamania Lodge team included pop-up banners and a print brochure featuring real faces and roles from across the property.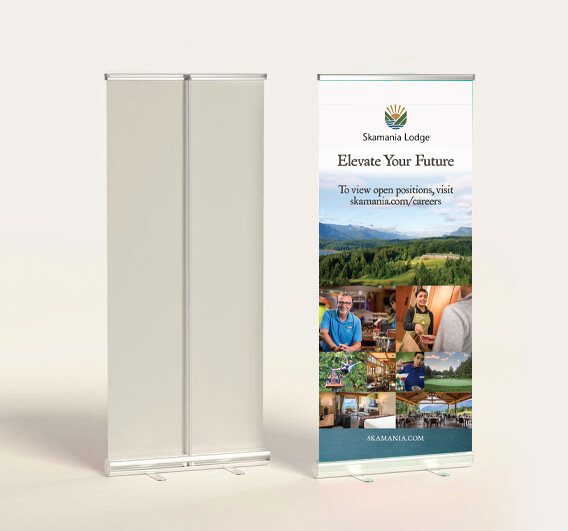 How can we bring your brand to life? Tell us more about your business, your vision or your latest project.