We may not know you yet, but we know that our expertise can help you get where you want to go. Grow your business? Increase donations to your non-profit cause? Build your reputation and brand awareness with people who matter to you? We're here to help with:
You can count on because of our:
Analytics: measure twice, cut once…no, we're not carpenters, but getting solid information is key to helping you win in your markets
Brand Identity Development + Management: making you and your brand look great and tell your story consistently, wherever you are seen and heard
Brand Marketing Strategies + Integration: the nitty gritty, smart planning to use your budget wisely and reinforce your message across tactics and media
Brand Management: no one wants a schizophrenic brand…we help you and everyone in your organization speak with one voice, deliver consistent and positive brand experiences to people who matter to your success
Campaign Development + Execution: 
Content Curation: yes, it's what you leave out as much as what you put in that matters…we develop original, meaningful content that engages your targets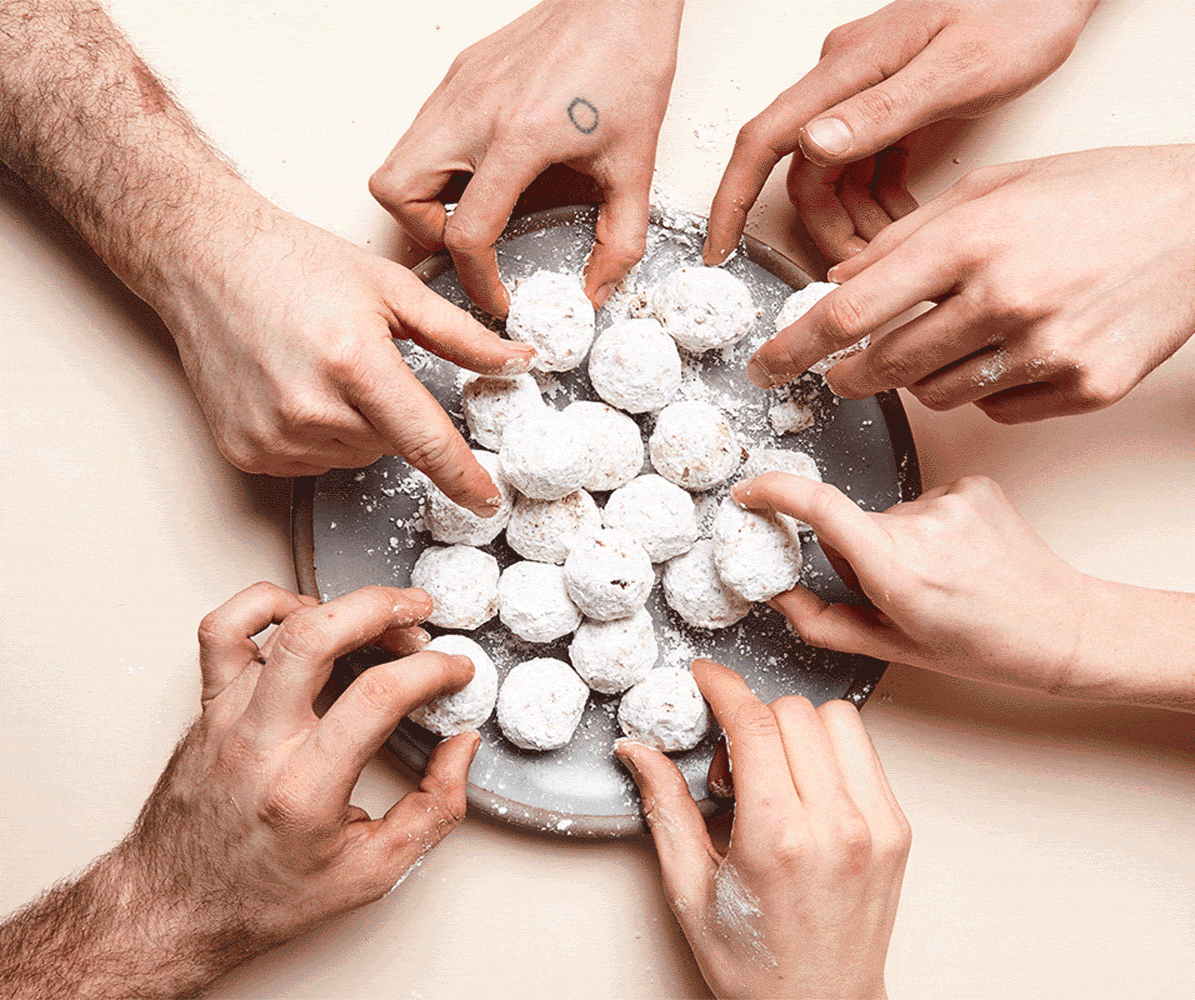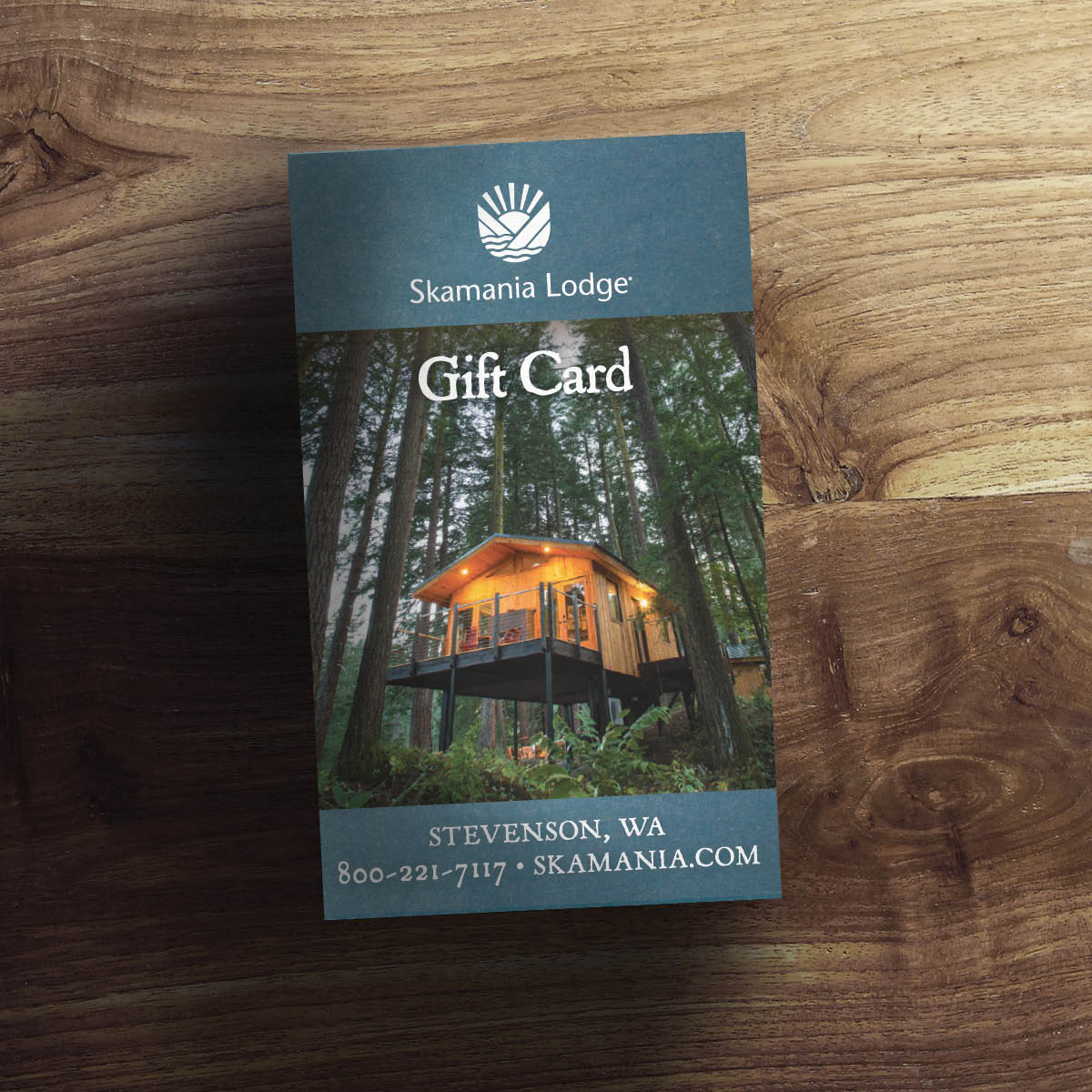 Ready to start the conversation?